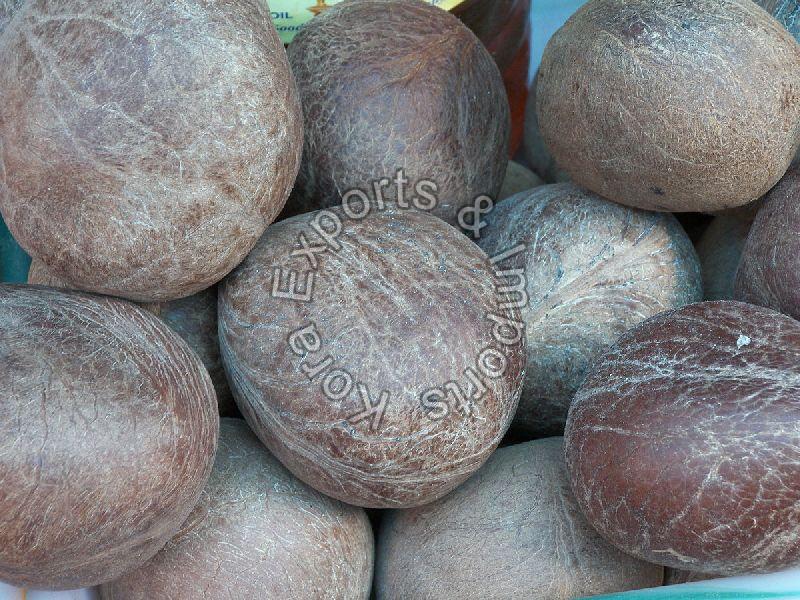 Dried Coconut Copra brings numerous health benefits for you. If you are interested in buying it, you can place your order online.
Copra or dry coconut is known as the endosperm of the coconut with shell and husk took out. It possesses a fleshly white edible section of the seed that has a brown skin directly on the outer layer. It splits into two different parts when it is dried to a particular level of moisture. If you are searching for a healthy fat source to add to the eating plan, you can choose it for a better outcome. Now, more and more people are looking for the top benefits.
What is Copra?
Copra is the dried kernel of coconut used in the withdrawal of coconut oil. Copra is used for a different idea of purposes. It is widely used as food as it an essential source of the nutrients which includes vitamins, proteins, and minerals. Hot pressing of the copra gives ways low-melting oil that is having a melting point of about 23 degrees Celsius. The oil can be used for cooking and as raw stuff for getting ready the hair oils, detergents, shampoos, and margarine among others. The residual material, called coconut cake, is a precious concentrated feed for livestock. The coconut palm nut can give way around 80-500 g of copra.
How is Copra Processed?
To prepare the copra, coconut nuts are broken open with and drain out the water. After that, the kernel is left to dry. More techniques are used for sun-drying and kiln drying are just some of the methods used to dry the kernels. Then, the kernels are crushed to remove the oil which is then used for different ideas purposes while the byproduct is tie together in supplying food for livestock.
In case, the copra is not dried quickly, it is possible for a damaging mold is known as Aspergillus flavus to make. However, the factor of the mold can be easily avoided if farmers just harvest mature nuts and by defending their coconut yield from moisture and rain.
What is Copra Utilized For?
Some of the common uses of the copra are:
• Coconut oil is used by the people in cooking and baking.
• Coconut oil is a preferred thing in beauty products for its texture and moisture
• The coconut cake made by the making copra is used as livestock foodstuff
• The coconut scent is broadly used in products which include soaps and candles
• Coconut oil is a cooked fat similar to margarine or butter
All holy ceremonies in Hinduism start with the offer of copra, whole coconut, or the coconut water to the divinity Ganesha, who assists in the successful conclusion of any work.
There are lots of manufactures and suppliers of Dried Coconut Copra are available in the market. If you are interested in the product, you can easily place your order online and get the product delivered at your address.